For ALL your professional dental needs
Here are some of our more interesting treatments.
Zoom bleaching for whiter teeth. Tooth implants to replace missing teeth. Invisalign for a great smile. Fissure sealants to protect against decay. Treatment for snoring. Nitrous oxide (laughing gas) and Laser dentistry for painless treatments.
Click below pictures for more information or links.
Infection control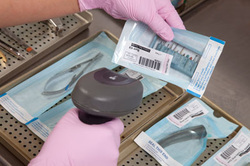 We have in place a barcode scanner that will track all sterilised surgical instruments used on any given day and on any given patient. This is the modern standard of infection control.
All reusable instruments are sterilised by autoclaving. We also use a large amount of disposable items.
Patient education
Click to link to hundreds of educational videos below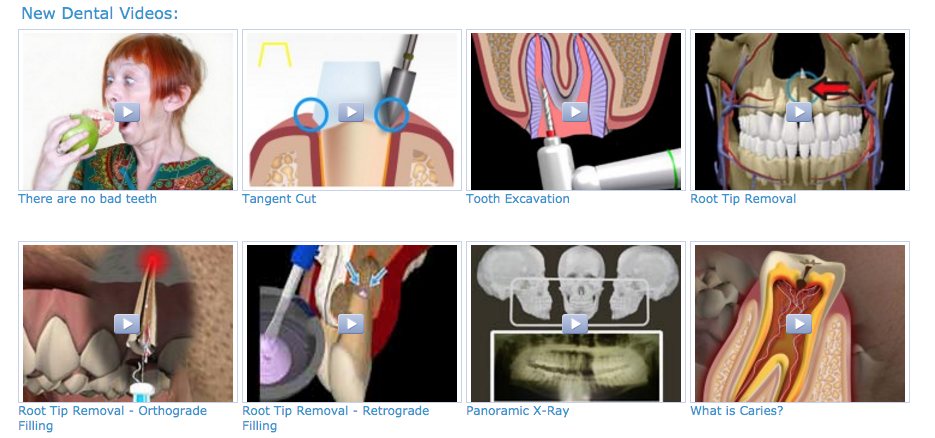 ​