Special services
​

Botox treatment for TMD and management of associated chronic head and neck pain.
​

Botox for facial aesthetics in conjunction with orthodontic treatments. ($8 per unit)
​
Cone Beam CT available in office for advance diagnosis and implant positioning.



Zoom teeth whitening treatment at special fees of $550.00. (for a limited time Philips health care is giving a $50.00 cash back when you send in your voucher after your treatment)
​
Medicare for kids age 2 to 17 are bulk billed up to $1000.00 over 2 years.
​
​
Treatment options are always provided and tailored to your needs. We will always give you our honest professional opinion.
​
​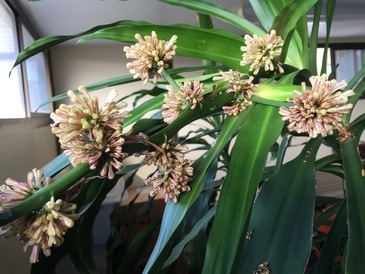 ---